4 Ways How Accounting Software Eases Client Pain Points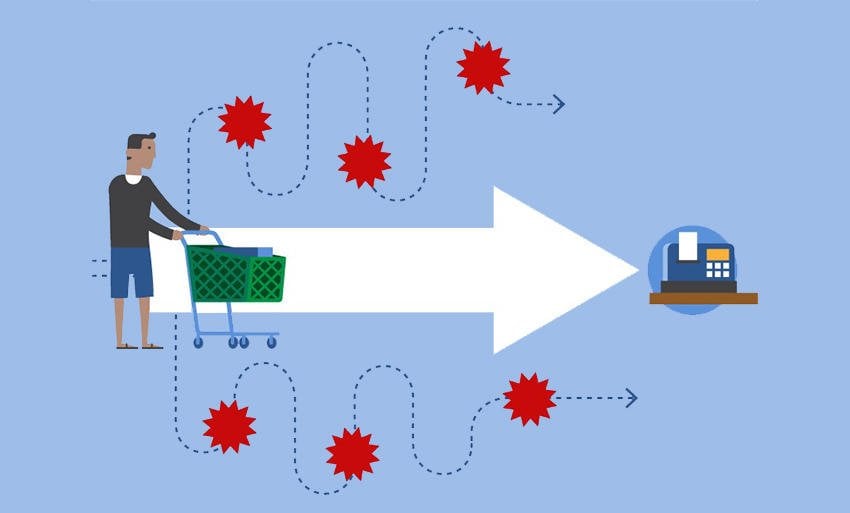 As an accounting or bookkeeping firm, you do everything within your power to keep your clients happy and return to you year after year. Accounting software can help you give your clients the very best experience, while also maintaining your profitability and helping you rake in more billable work. It can even help eliminate pain points that you and your clients had accepted as part of the game.
At the negotiation table
Clients want a quick turnaround for rates and charges and they do not want you to come back to them later telling them that you had underquoted. However, evaluating the health of a client's books – and therefore how much work their books are going to call for – right then and there is no mean feat, even for the most trained eye. Accounting software can solve this little hiccup with a health check feature that comes with popular software brands like Dext. The health check feature can give you instant clarity on the state of a client's books so that you can price accordingly. This enables more accurate pricing and keeps your clients that much happier.
The health checker tool can be run at any point, which means that your client can also view how much progress you have made in terms of cleaning up their books and their data. This goes a long way in assuring them that they are receiving sufficient bang for their buck.
Error-free data
Given that your client is outsourcing their bookkeeping to you, they expect error-free data as a basic return on their investment. However, the element of human error is a very real issue and this can often turn out to be a costly mistake for many small bookkeeping firms that are unable to afford automation. The good news is that today, any bookkeeping firm can afford to automate data entry and error-flagging, all thanks to accounting software.
Accounting software eliminates human error in data entry thanks to receipt scanning software that extracts data from invoices, bills and receipts. By eliminating manual data entry, the element of human error is correspondingly minimised. If a round of double-checking takes place at your bookkeeping firm, you will be happy to note that a copy of the source document is retained with the extracted data.
Accounting software also flags up errors and anomalies in the data and purges duplicate entries from the system. Any duplicate entries that do not completely match are merged, to ensure that no data is lost.
No need to send paperwork physically
Your clients can save time and resources on sending paperwork to you because it can be easily uploaded to the accounting software immediately and with no additional cost.
This might seem like a minor thing, but when you think about how much most people tend to avoid paperwork, it starts to look like a much larger benefit. Your client's team no longer needs to maintain paperwork and gather up bundles of it to be sent to you. They can simply snap and upload as and when expenses occur so that they are off of their plate.
Help your clients be more profitable
Accounting software allows you to spot supply chain leaks and any other cash flow inefficiencies. Sharing this type of data with your client makes you invaluable.
A major problem that your clients probably face is the hit to profitability delivered by any new tax laws. You can help your client overcome this because accounting software will tell you how the new tax law will impact your client's profitability. Conveying this kind of information to your client ahead of the introduction of the tax law gives them time to plan and prepare, troubleshoot and remodel pricing or prepare their customers for a price hike linked to increased taxation.
Clients love value-adds, especially the kind that helps them solve pain points without any additional cost. This also makes your bookkeeping firm harder to replace.
Conclusion: Accounting software can be yours for just GBP 20 per month. At this entry price, you get as many as 5 login IDs, when you use a popular and highly reputed brand like Dext. Check out the offerings here: https://dext.com/uk.